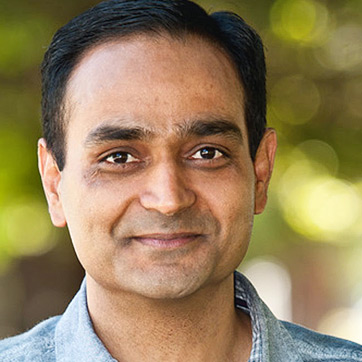 Avinash Kaushik
Digital Marketing Evangelist | Google
Avinash needs little in terms of introductions. He's blown our audience away in 2014 with his See, Think, Do, Care framework and now, he's coming back with a new lecture. Believe us – you can set your expectations pretty high for this one!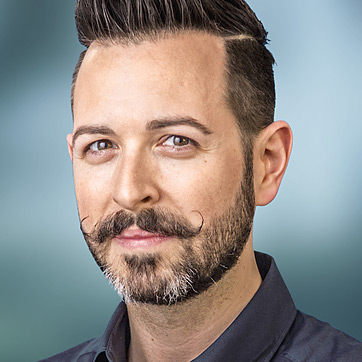 Rand Fishkin
Wizard of Moz | Moz
On top of being a renowned expert on search, Rand has a pretty impressive streak of business ventures as well – most notably, he founded and built the successful SEO empire of Moz. These days, he can usually be found educating marketers across the globe and helping startups grow.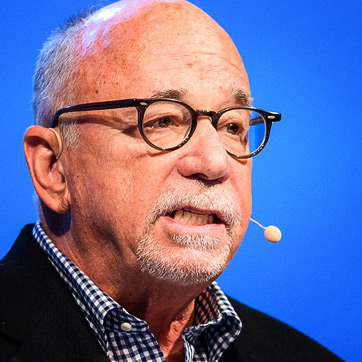 Bob Hoffman
The Ad Contrarian
Bob has a no-holds-barred approach when it comes to debunking the various myths in digital marketing of today, or as he calls it, 'The Golden Age of Bullshit'. Get ready for an eye-opener from an experienced ad man and author of one of the industry's most respected blogs, the Ad Contrarian.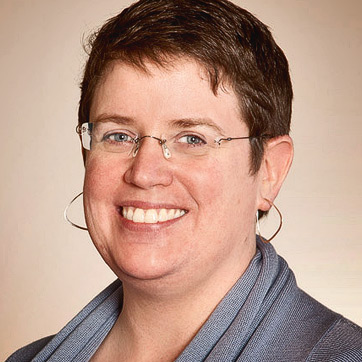 Kim Goodwin
VP of Product & UX | PatientsLikeMe
Kim has more than 20 years of experience in the field of interaction design and her book, 'Designing for the Digital Age', has become a go-to bible for designers worldwide. Her clients and employers have included everything from one-man startups to the world's largest companies.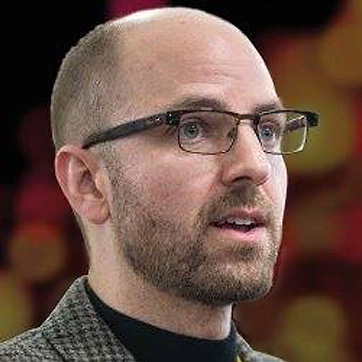 Dr. Bradley Vines
Head of Neuroscience | Nielsen
It's easy to come upon someone pretending to be an expert in Neuromarketing. With Dr. Vines though, that's really not the case – he's the Director of Neuroscience Europe at Nielsen. Bradley will share the results of Nielsen's most cutting-edge research on consumer behaviour and also a few juicy case studies.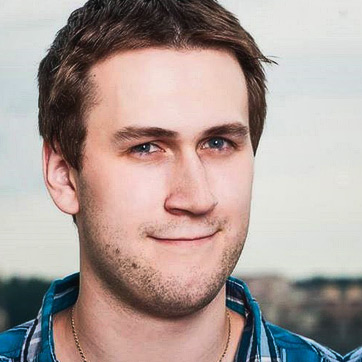 Filip Podstavec
Founder | Marketing Miner & GetFound
In 2014, Filip managed to exceed our audience's expectations with a well-researched and energizing lecture. Since then, he's managed to build a successful tech startup and has worked for clients across the globe. We are very proud to present you one of the brightest minds on the Czech marketing scene!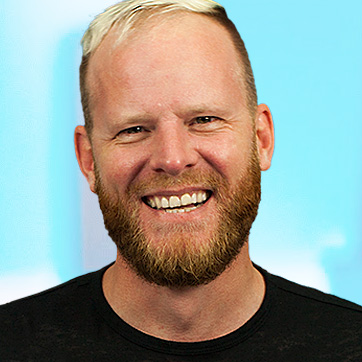 Oli Gardner
Co-founder | Unbounce
We like to invite speakers from Unbounce for their ability to tear the stage apart with lectures both explosive and very useful. And Oli is a master of the craft – he gave the top-rated lecture of 2015's Festival! Brace yourselves for a rapid fire of actionable advice.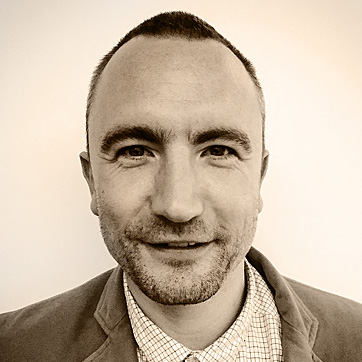 Joe Wade
Co-founder and MD | Don't Panic
Wanna make an ad go viral? Ask Joe Wade. His creative agency Don't Panic is responsible for some of the most successful advertising campaigns of the last decade, earning tons of industry awards along the way. Joe knows a great deal about what's behind great advertising and we're incredibly glad to bring his know-how to our stage.